American Rifleman Magazine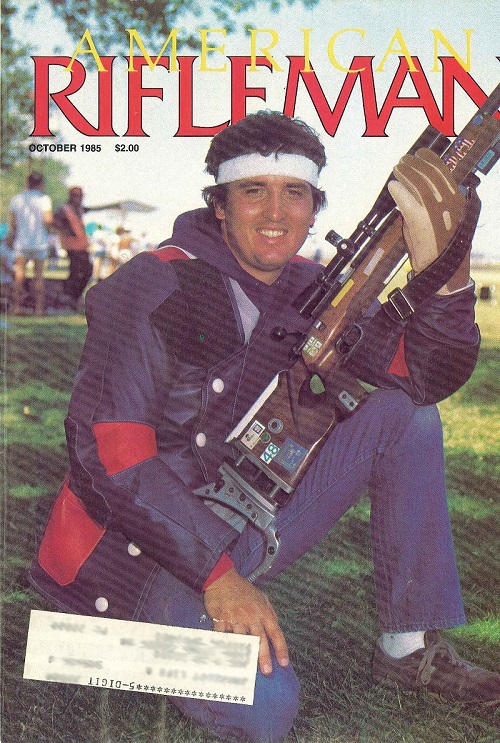 Because I am a Life member of the National Rifle Association, each month I receive the American Rifleman magazine. Over time I have also acquired older issues of the magazine. The older issues offer great insight into competitive shooting, 2nd Amendment rights, and firearm technology over the years. It was certainly a different world for an NRA member in the 1930's.
Below is a list of the issues of American Rifleman that I own.
1959-2001
All except Nov. 1962, Dec. 1961
1958
All except March, April
1957
All except Nov, Dec
1956
All
1955
May, July, Aug, Sept
1954
all except August
1953
Sept
1952
Feb
1951
all except August and November
1950
all except January and February
1949
all except June and December
1948
All except July, Nov, Dec
1947
All
1946
All
1945
All
1944
All except July, August
1943
All
1942
All
1941
All
1940
All except Jan, Oct
1939
All except Jan
1938
None
1937
All except Jan, Feb, March
1936
None
1935
All except Oct
1934
All
1933
Jan, March, April, July, Nov, Dec
1932
All except June, Dec
1931
All except March
1930
All except April, May
1929
Jan
1928
All except Sept
1927
All
1926
All (24 issues)
1925
May 1